Why we do what we do !
We help teams and individuals perform their best. We help deliver performance at what your team professionally care about most.

Proven approaches, skills training, frameworks, tools, supports, approaches
and scars garnered by our experienced team will help your team to do their best.

We are truly fulfilled by helping teams reach their goals. We achieve this through the delivery of training, coaching, consulting and project management type interventions.
We are passionate about your performance. Your success is our success.
How We can help YOUR Performance?

Sales Solutions
"We want to grow our revenues!"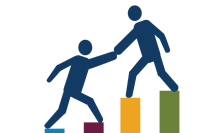 Leadership & Management Solutions
"We want to be the
best leaders we can be!"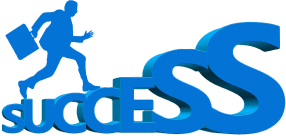 Personal & Career Solutions
"We want to achieve our goals
and maximise our potential!"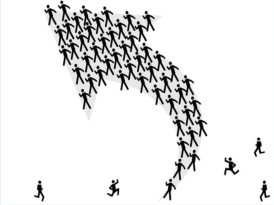 Organisational Solutions
"We want to grow
our business!"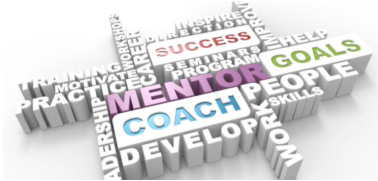 Executive & Team Coaching Solutions
"We want support to achieve
our very best!"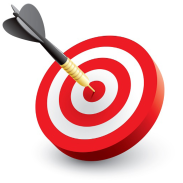 Training Solutions
"we want training
programmes that work!"
Take a Sales / Leadership Skills Assessment now.
Discover which key skill area will improve your results most.
Watch our video for a short introduction to Cumara Performance
Proven Selling Skills for Winners !

This book concentrates on winning sales behaviours. See what four experts say about this book.
Want
to Improve Your

Performance
If you are interested in improving your performance contact
Cumara today.