Coaching is unlocking a person's potential to maximise their own performance. It is helping them to learn rather than teaching them.
- Do you implement a coaching philosophy for success in your organisation?
- Do you wish to give or get coaching?
- Is your team empowered, engaged and energised?
- Cumara Performance uses John Whitmore's GROW Model. He is widely regarded as the 'Pioneer' in improving performance through proper coaching.
- Do you want to subtly coach and/or mentor 'on the job'?
- Are you developing engaged team members?
Programmes delivered include:

- Coaching for performance
- Trainer mentoring
- Sales coaching on the job
- Leadership Development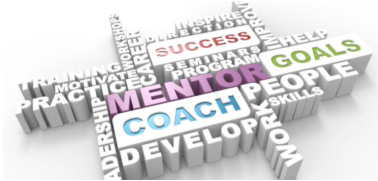 Some very valuable lessons on how to work / deal with the different types of staff.
CONTACT Cumara Performance to see how you can continue on the Coaching Success path.
We deliver business coaching programmes that work to the individual or organisation's strengths or weaknesses. We also help clients to uncover challenges and help them develop solutions to deliver business success. We help managers to coach their own teams. Alternatively, we coach CEO's/managers/business owners individually to fully achieve their potential.
We either train participants to add coaching to their skills OR we deliver coaching to individuals on a one to one basis.
We also train teams as a group then support them after training with individual coaching via internet, phone call or face to face.

In what way?
An initial needs assessment is conducted between Cumara Performance and the Client. Chemistry is important in a one-to-one coaching situation. The first engagement typically consists of 4 separate one-to-one meetings usually on a monthly basis.