Everybody lives by selling something
Are you an individual or team looking for best practice in driving sales performance to the next level?
We focus on sharpening selling skills and processes that work in the real world.
Cumara Performance can guarantee participants up to date knowledge, tools, frameworks, processes and an approach that will deliver sales success.
Courses available include:
- Sales skills for Winners
- Social media skills for sales
- Agile Negotiation skills (2 days)
- Sales Management training (1 day)
- Coaching skills for Sales Managers (1 day)
- Networking for Results (half-day)
- Growing Key Accounts (2 day)
- Understanding the Modern Buying Process (half-day)
- Leading High Performing Sales Teams (2 day)
- Presenting for Sales Success (2 day)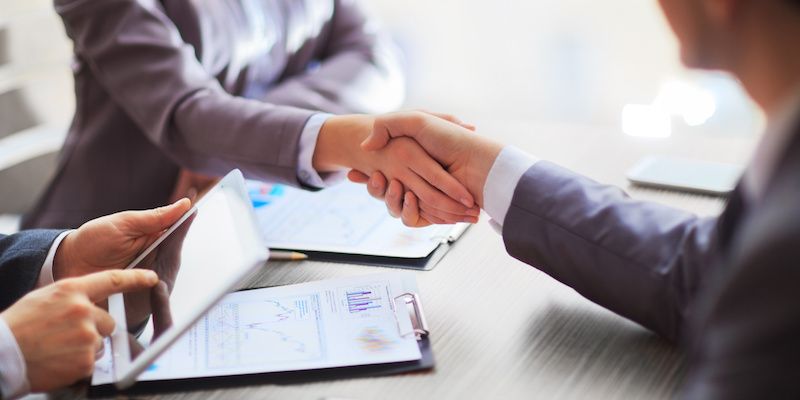 ---
More than anything, Cumara Performance can give you the tools and methods that can be used effectively to build
a better and more sustainable business.
Cumara Performance can help you to continue on the path to Sales Success
Cumara Performance delivers solutions to Companies or individuals that are "Change-Ready"
We focus on enhancing, modifying and developing winning sales behaviours.
Using a mix of systematic training processes combined with a specific focus on behaviour transfer into the workplace, we deliver sales results.
This is typically a combination of assessments, design, workshop delivery, group and individual coaching in the first 6 months to help grow revenues.
Take the first step now and book a FREE 30 min virtual consultation to complete a "sales skills maturity assessment test for your team" and discuss how Cumara can assist you transform your sales results.
Take a Sales / Leadership Skills Assessment now.
Discover which key skill area will improve your results most.
Proven Selling Skills for Winners !

This book concentrates on winning sales behaviours. See what four experts say about this book.