Virtual Training Solutions
How we work together ?
You decide from the following
Virtual instructor led training (VILT) delivery
Customised programmes
Open programmes: VILT off-the-shelf training modules delivered on fixed dates. We also deliver in-company customised programmes.
Point solutions: Training module(s) delivered virtually in 90 minute workshops, at your convenience.
Business partner approach: We work with HR to analyse needs; design and deliver specific sales training interventions; and facilitate behaviour transfer into the workplace.
Follow up team and/or individual coaching: The recommended option for better behaviour transfer.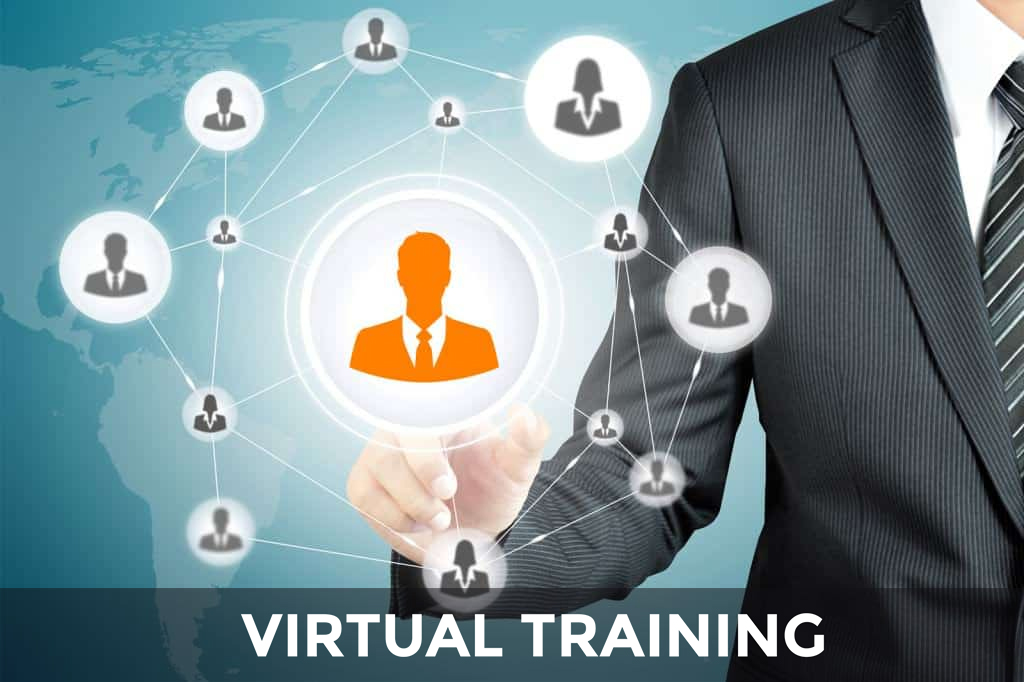 We are passionate about your performance. After all, YOUR success is our success!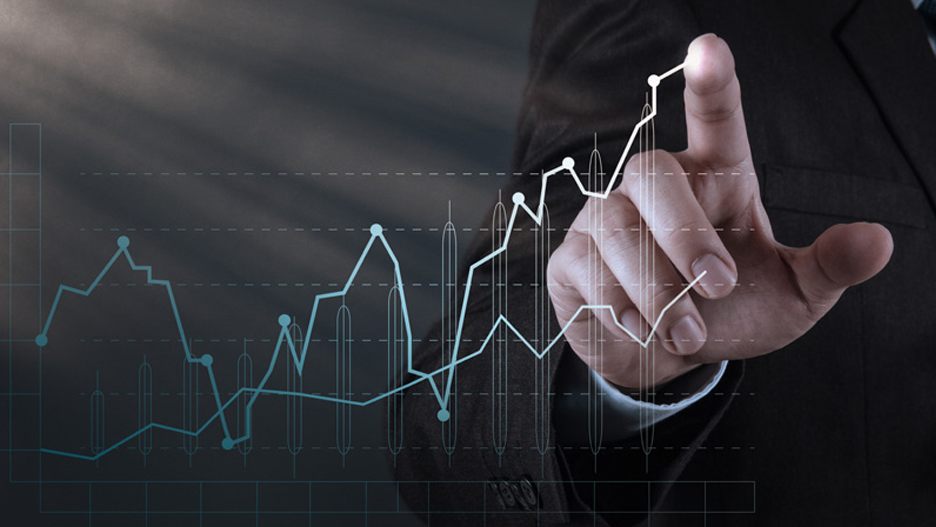 Agile Negotiation Skills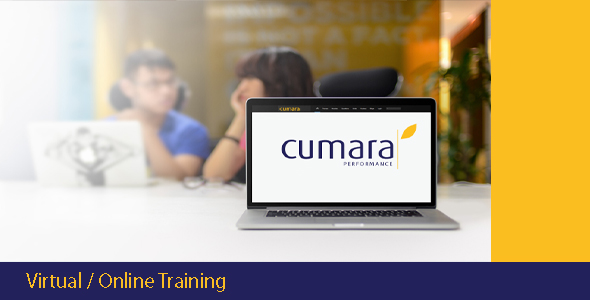 Change Management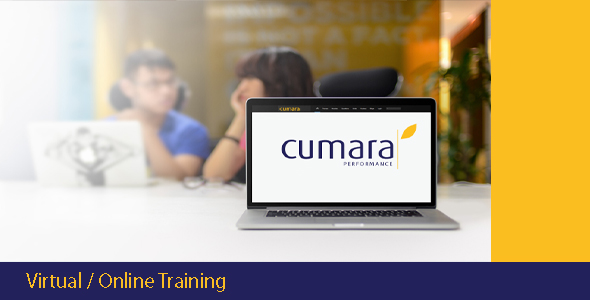 Coaching Skills for Managers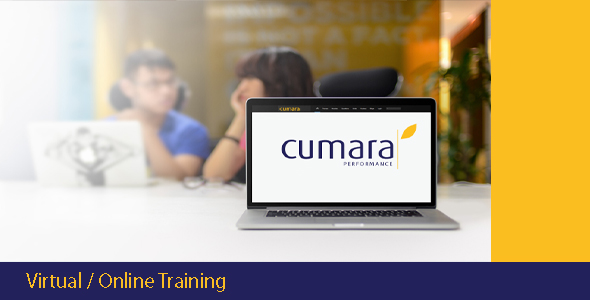 Facilitation Skills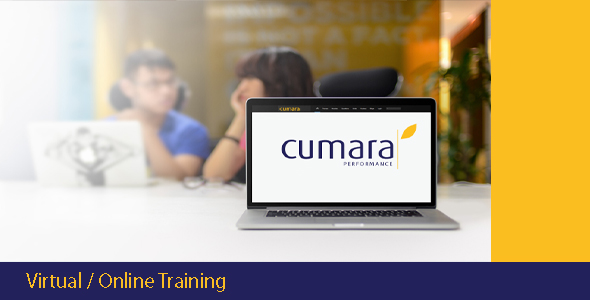 Conflict Management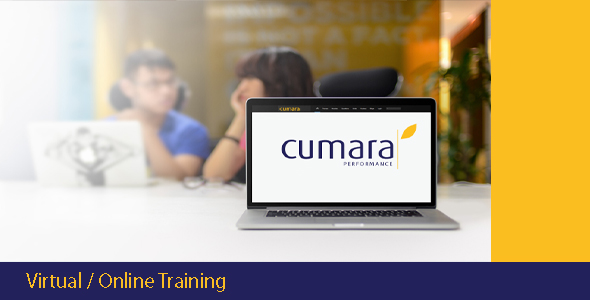 Communication Skills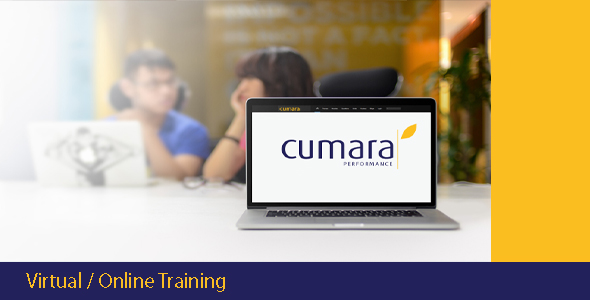 Leading & Building High Performing Teams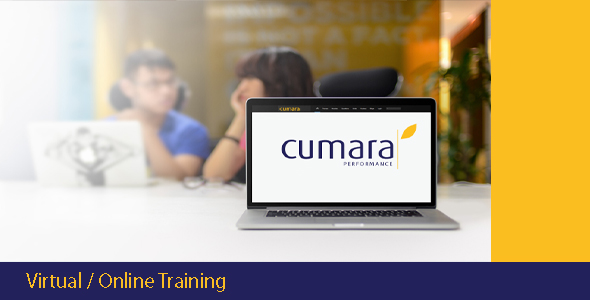 Presentation Skills

Take the first step to learn how Cumara's Virtual Instructor-Led Training (VILT) Solutions
can help transform the results at your organisation. Call on +353 (0) 86 832 9940 or